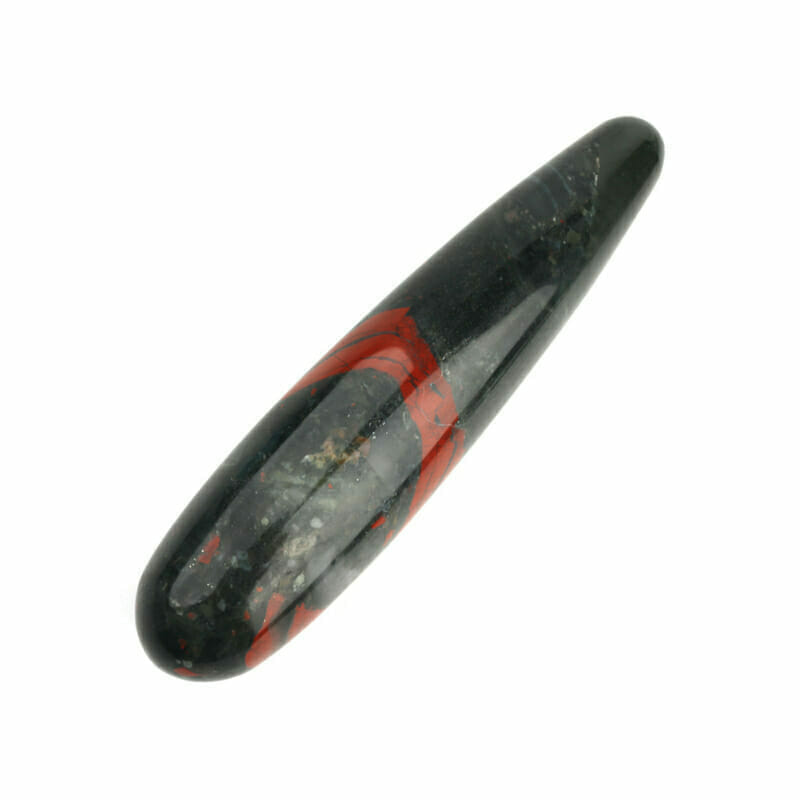 African Bloodstone Yoni Wand
Model No : C22AYW059C
GEM Type : African Bloodstone
Size : 10~20 cm
Weight : 65~500 g
MOQ : 10~50 pcs
---
Description
African Bloodstone Yoni Wand is a powerful tool that assists in promoting female energy and feminine orgasm. The bloodstone is believed to have the ability to bring life, love, and healing energy to the wearer. Using a Bloodstone Yoni Wand can help bring balance and harmony to the body, mind, and spirit. The Bloodstone is also used for protection from negativity. This wand is also great for use in meditation and visualization.
The Benefits of African Bloodstone Yoni Wand
Increases sensitivity and orgasmic energy.
Balanced and happy emotions, releasing sensual guilt and trauma.
Powerful connection to your inner goddess, amplifying expressiveness.
Reduces mental stress and headaches and relieves menstrual pain.
Regulates our moon cycle.
As a leading natural stone yoni wand manufacturer, we offer one-stop bulk customization service for gemstone products with competitive wholesale price. Please feel free to contact us for more details.