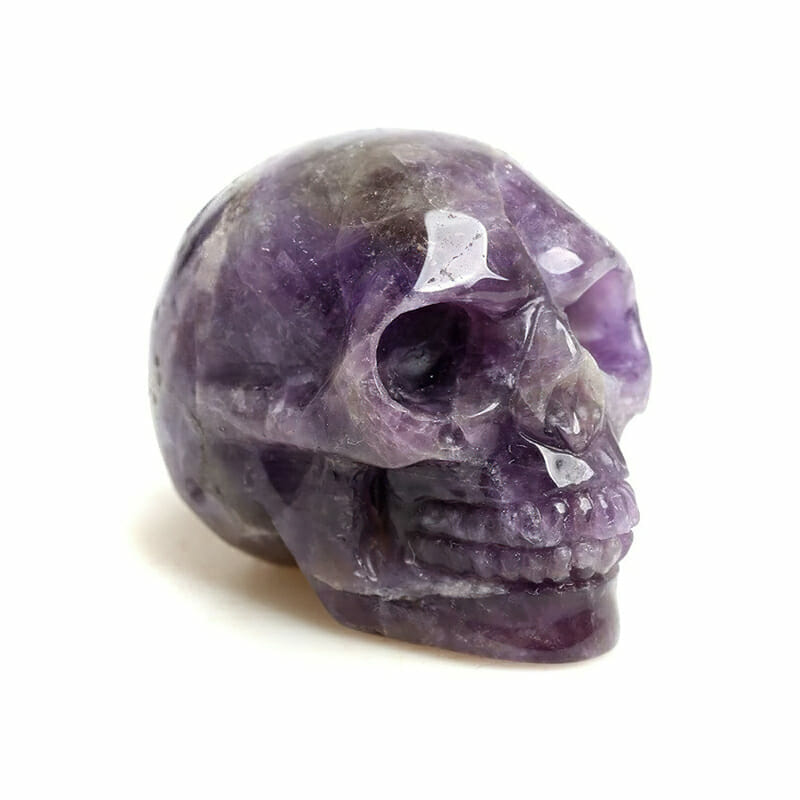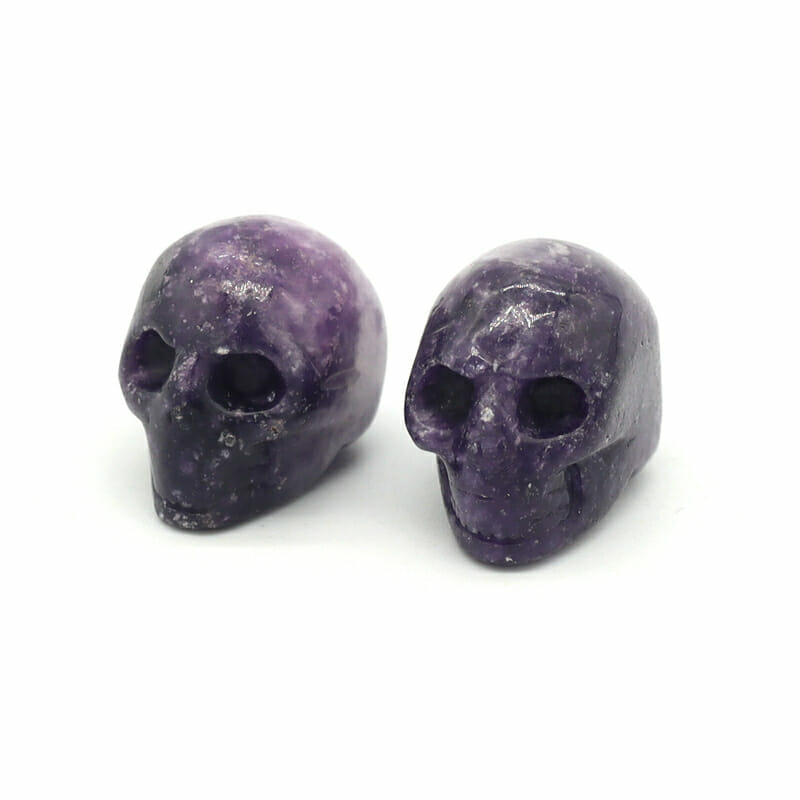 Amethyst Skull
Model No : C22CSK004
GEM Type : Amethyst
Size : 2~30 cm
Weight : 15~2000 g
MOQ : 100 pcs
---
Amethyst skull is a decorative item, often used for crystal healing or as a display piece. Amethyst is a purple variety of quartz that is highly valued for its color and is believed to have various healing properties.
In crystal healing, Amethyst is said to bring calmness and peace, enhance spiritual awareness, and promote positive transformation. Some people place an Amethyst skull near their bedside or in their meditation space to enhance these qualities and improve their overall well-being.
The style of amethyst skull is just a display, a variety of combinations of natural stones and sizes can be customized. As a leading natural stone skull manufacturer, we offer a one-stop service for bulk custom gemstone carving at competitive wholesale prices. Please feel free to contact us for more details.