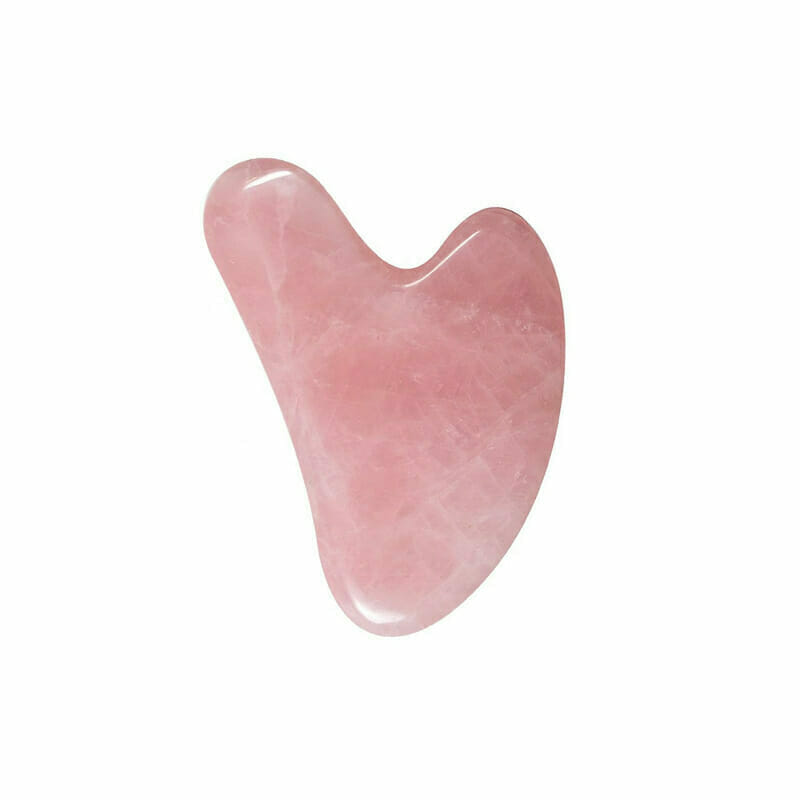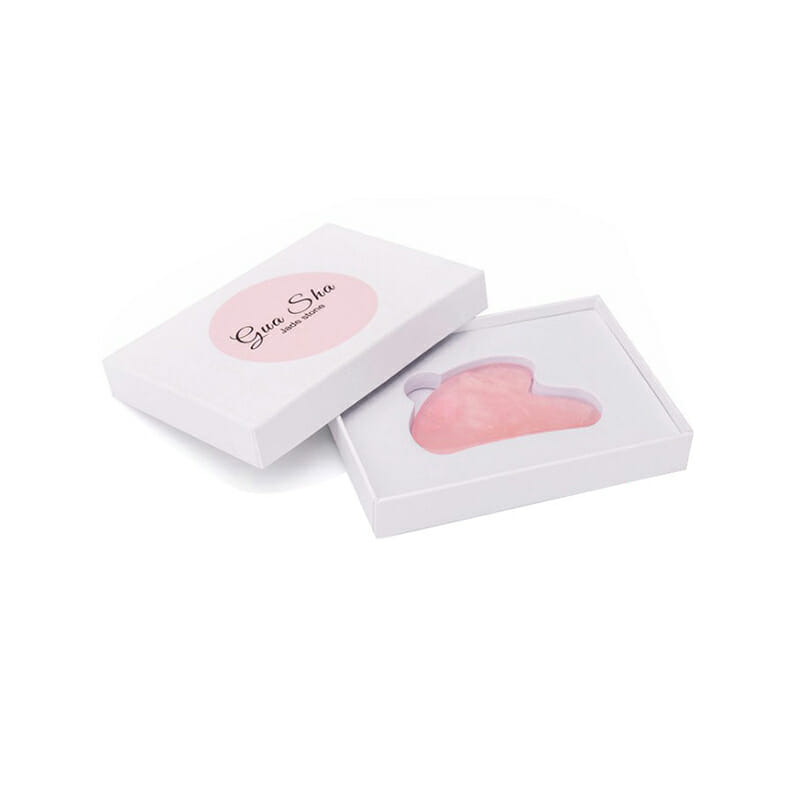 Rose Quartz Gua Sha Tool Finger
Model No : C22MGS002A
GEM Type : Rose Quartz
Size : 80*55*6 mm
Weight : 45±5 g
MOQ : 100 pcs
---
Rose quartz is a pink form of quartz. It is also known as transparent quartz. It is light pink in color and has a translucent transparency and glassy luster. It also has a hexagonal crystal system and belongs to the mineral class of quartz. The meaning of rose quartz is love and compassion. Today it is often used for meditation, or as decoration in homes or office spaces.

The Benefits of rose quartz gua sha tool
Promote blood circulation to eliminate toxins from the body.
Reduce freckles and tighten skin, slimming face and chin.
Enhance physical fitness, prevent colds, headaches and joint diseases.
Natural skin care tool, great anniversary gift for family and friends
As a leading rose quartz gua sha tool manufacturer, we not only manufacture top quality products, but also provide one-stop customization service for gemstone accessories with competitive wholesale price. Please feel free to contact us for more details.